OFFERS
1
properties meet your criteria:
Town:
Chirpan
Information on the city of Chirpan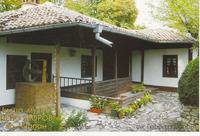 ABOUT THE TOWN OF CHIRPAN The town of Chirpan (population: 20 468 inhabitants) is situated 180 meters above the sea level, on a hilly place formed by the southern slopes of Sredna Gora mountain, along the banks of the Tekirska river. It is located 201km. south-east of Sofia, 51 km. east of Plovdiv and 39 km. south-west of Stara Zagora. It is an administrative center. Chirpan is a birth place of many eminent Bulgarian writers, musicians,...
Find out more
LATEST OFFERS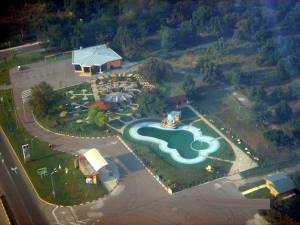 Tourist complex THE MAGIC OF THE OAKS
Yard
: 13800 sqm
Price
: 1100000 EUR
Town
: Chirpan
"The magic of oaks" complex is situated near Chirpan town and offers you perfect conditions for organazing of vacations,business meeting,family parties and celebrations.There are restaurant,summer garden,bar,swimming pool,jakuzzi,bungalow.It is ...
Find out more