OFFERS
2
properties meet your criteria:
Town:
Chernomoretz
Information on the city of Chernomoretz
Find out more
LATEST OFFERS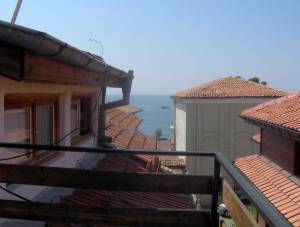 Luxary house on the beach of Black sea
Yard
: 580 sqm
Living area
: 470 sqm
Price
: 210000 EUR
Town
: Chernomoretz
Chernomorets is a little quiet Black Sea resort, beautifully situated at the Bulgarian southern seaside. It is artistically spotted on the lovely peninsula, in the bay of Bourgas, in an inlet between the Akra and Talasakra capes. The town is located ...
Find out more
Plot of regulated land
Yard
: 585 sqm
Price
: 64350 EUR
Town
: Chernomoretz
This plot of regulated land is in a seaside town called Chernomorets and it is only 20 km away from city of Bourgas and internation airport.The plot has planning permission and it is ready to be built on it.
Find out more