OFFERS
2
properties meet your criteria:
Town:
Kosharitsa
Information on the city of Kosharitsa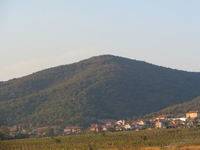 Kosharitsa is a small village, situated in Nessebar municipality, in the region of Bourgas. It has a very good location, just 4 kilometres away from the lively Sunny Beach Resort. The picturesque village is beautifully nestled at the foot of the Emine Balkan, part of the Old Mountain Balkan Range. It reveals unforgettable views towards the mountain and at the same time its close proximity to the sea and the lovely beaches of Sunny Beach makes...
Find out more
LATEST OFFERS
Development land for sale near Sunny beach
Yard
: 12000 sqm
Price
: 120000 EUR
Town
: Kosharitsa
Development  land for sale near Kosharitsa 7km away from the Black sea cost and Sunny beach.We may easily regulate it for you,which will cost up to 2euro/sq.m.Send us request for more details.
Find out more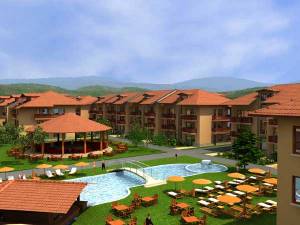 Investment project in Kosharitsa village, next to Sunny beach resort
Town
: Kosharitsa
AIB-KosharitsaTotal area – 32464 square metresBuilt up area – 8827,71 square metresResidential area including basement – 35709 square metresKINT – 1.1Density – 27%Planting & grassing – 50% About the regionKosharitsa is a small village, situated in ...
Find out more