OFFERS
11
properties meet your criteria:
Town:
Kableshkovo
Information on the city of Kableshkovo
The town of Kableshkovo is located in southeastern Bulgaria, just 15 km from our famous sea resort 'Sunny Beach', 15 km from the town of Pomorie and 35 km away from Burgas. There is a plan for the building of sports centre with golf course on 2000 sq. m. area in forthcoming future. The town of Kabeshkovo belongs to Pomorie municipality, Burgas region. The town of Pomorie /the Pomorie municipality/ is situated at narrow rocky peninsula, 20 km...
Find out more
LATEST OFFERS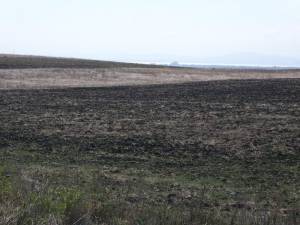 Plot of land for sale in Kableshkovo
Yard
: 20000 sqm
Price
: 300000 EUR
Town
: Kableshkovo
Big plot of land for investment.Electricity,water and seaview.It is on the  main road from Kableshkovo to Aheloy. 
Find out more